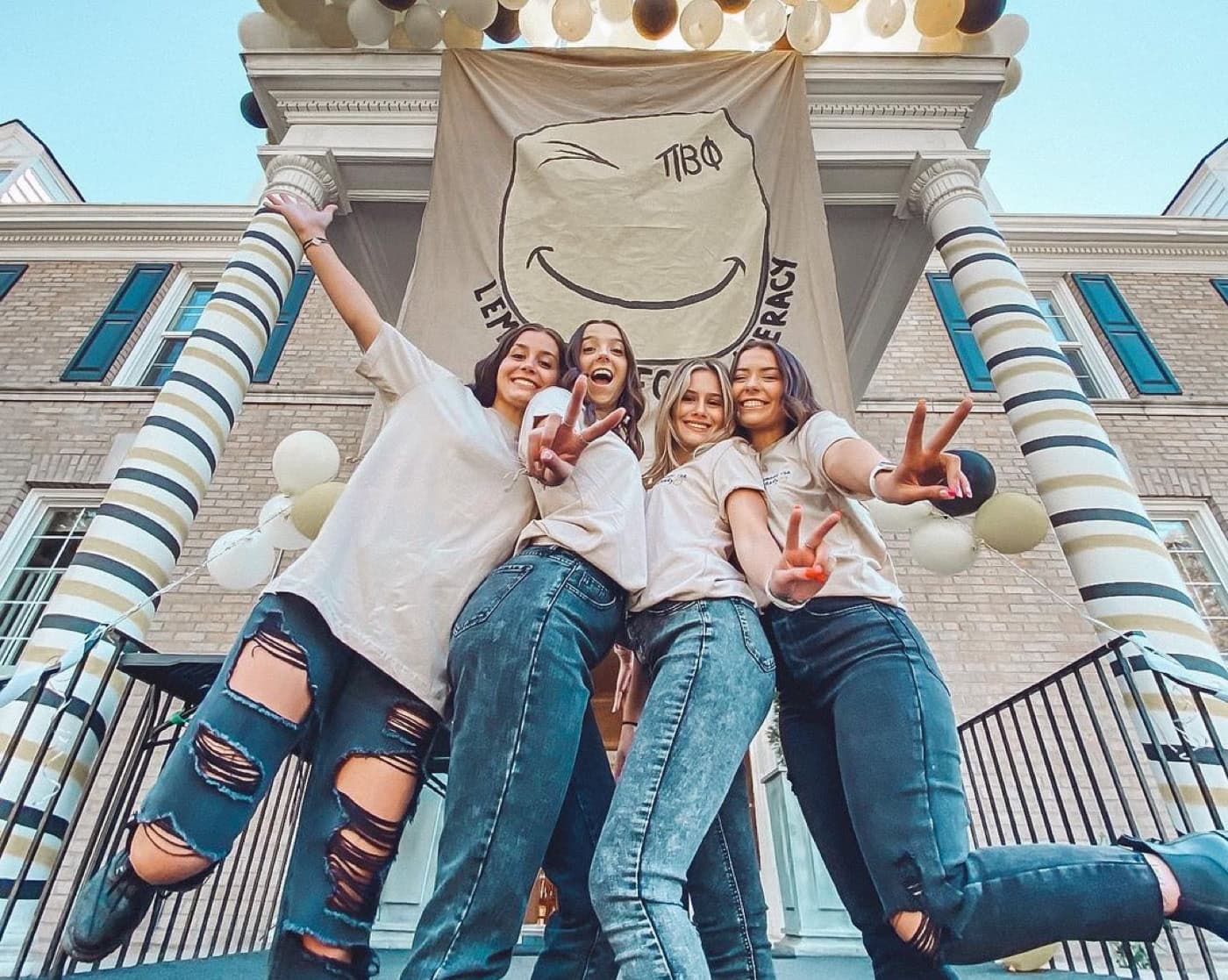 The UTees Way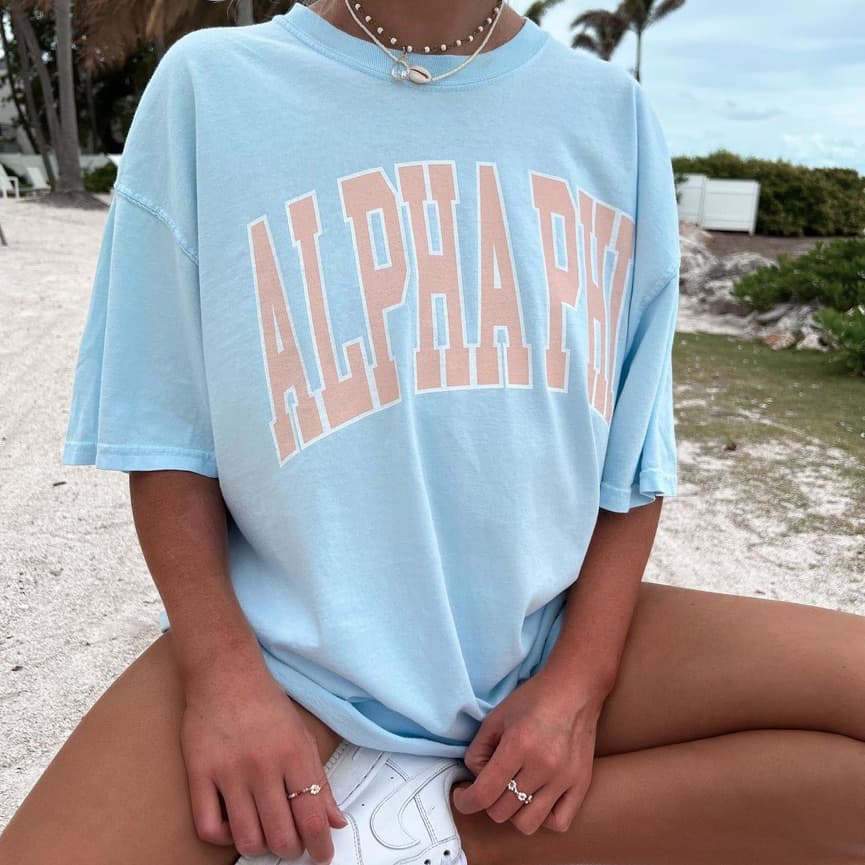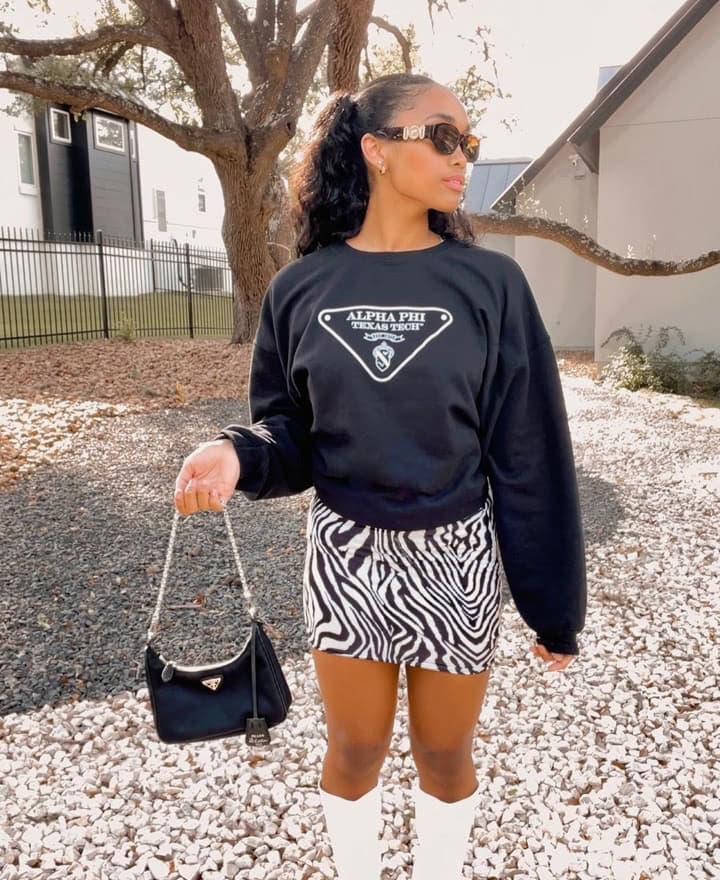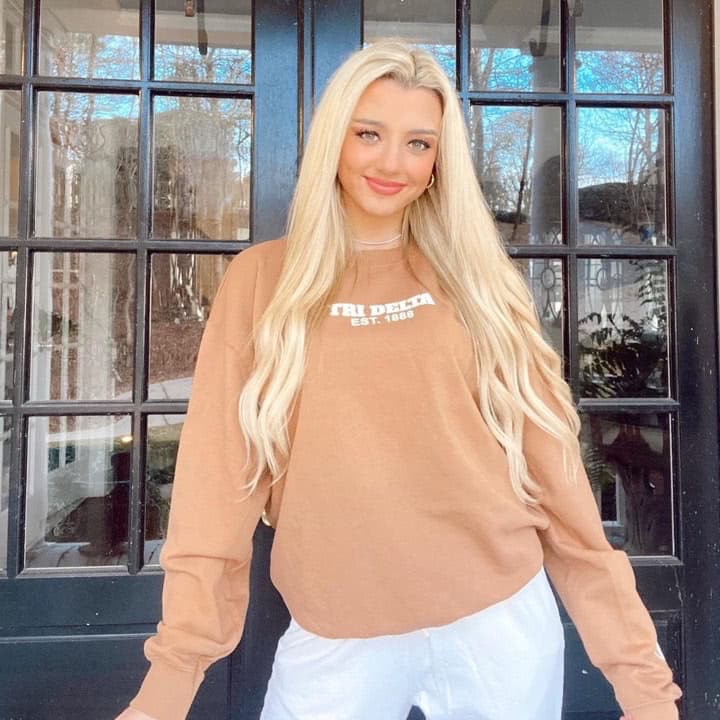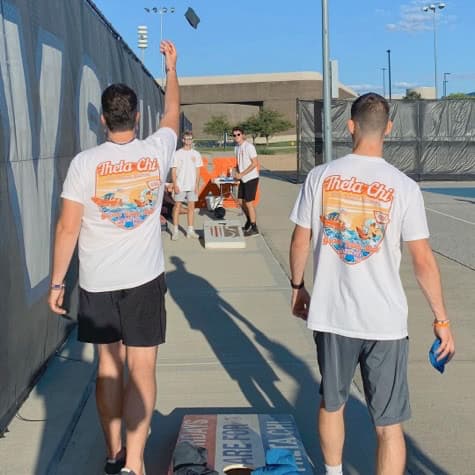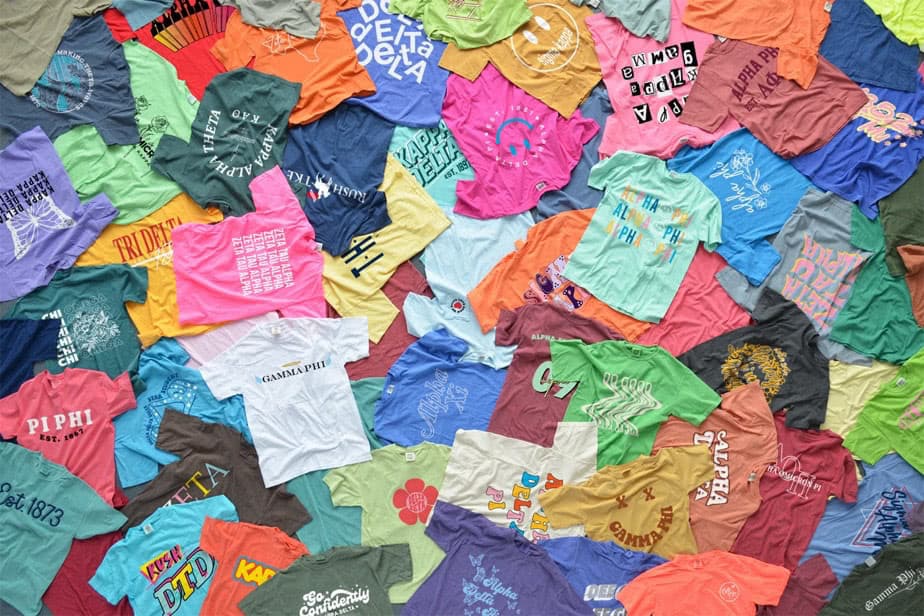 Statement Makers
The UTees Essentials Line
8 products, 4 colors, endless styling opportunities. We worked for countless months to develop the perfect luxury lounge wear. We believe you should wear clothes that not only make you feel confident, but clothes that are extremely comfortable to live in. Now available for group and single-piece orders.
Learn about our Essentials Line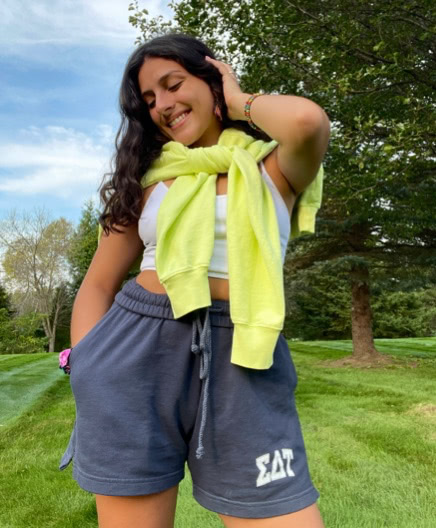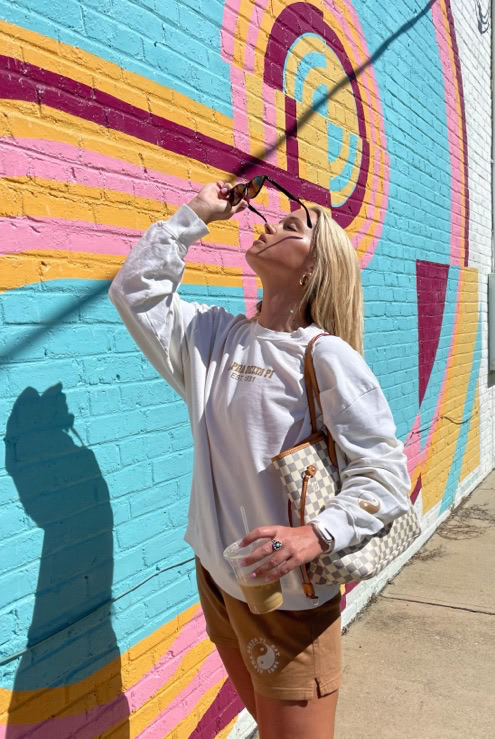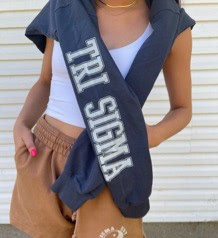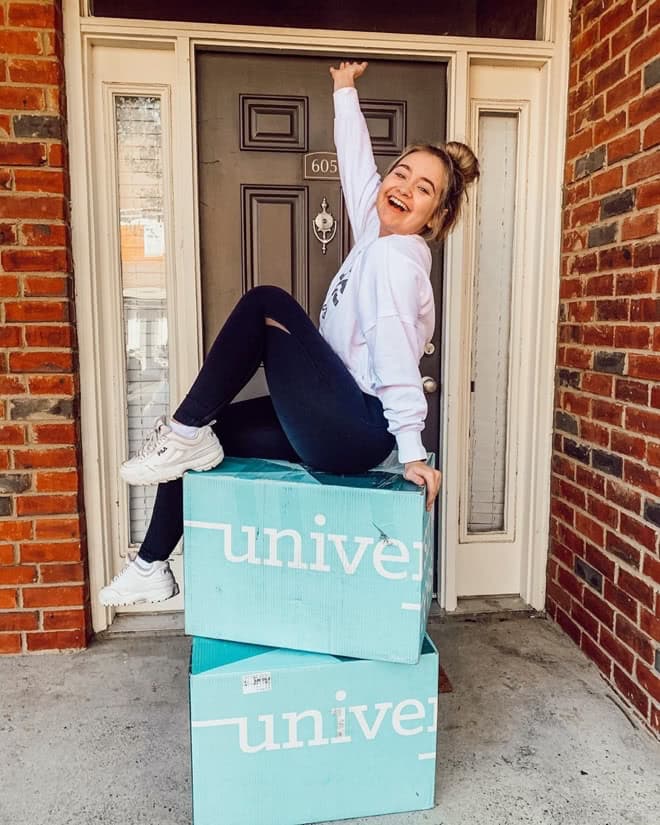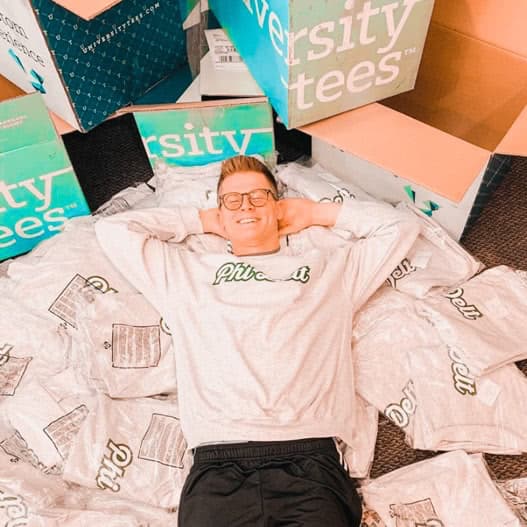 You've gotta friend on campus!
Our team lives for t-shirts, are passionate about their role, and love helping you bring your ideas to life.