The Best Custom Apparel
+ Promotional Experience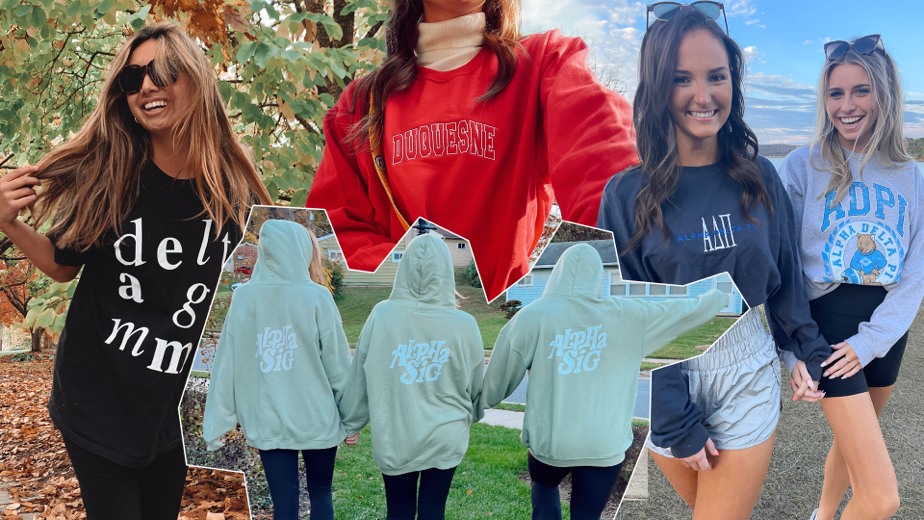 Shop UTees
View our online store, Shop UTees, for top sorority, fraternity, & collegiate designs available to purchase today.
Shop Now
Softest. Set. Ever.
Our Go-To Hoodie just got a new match... JOGGERS! Made from our super soft go-to cotton blend, this set is sure to be a favorite.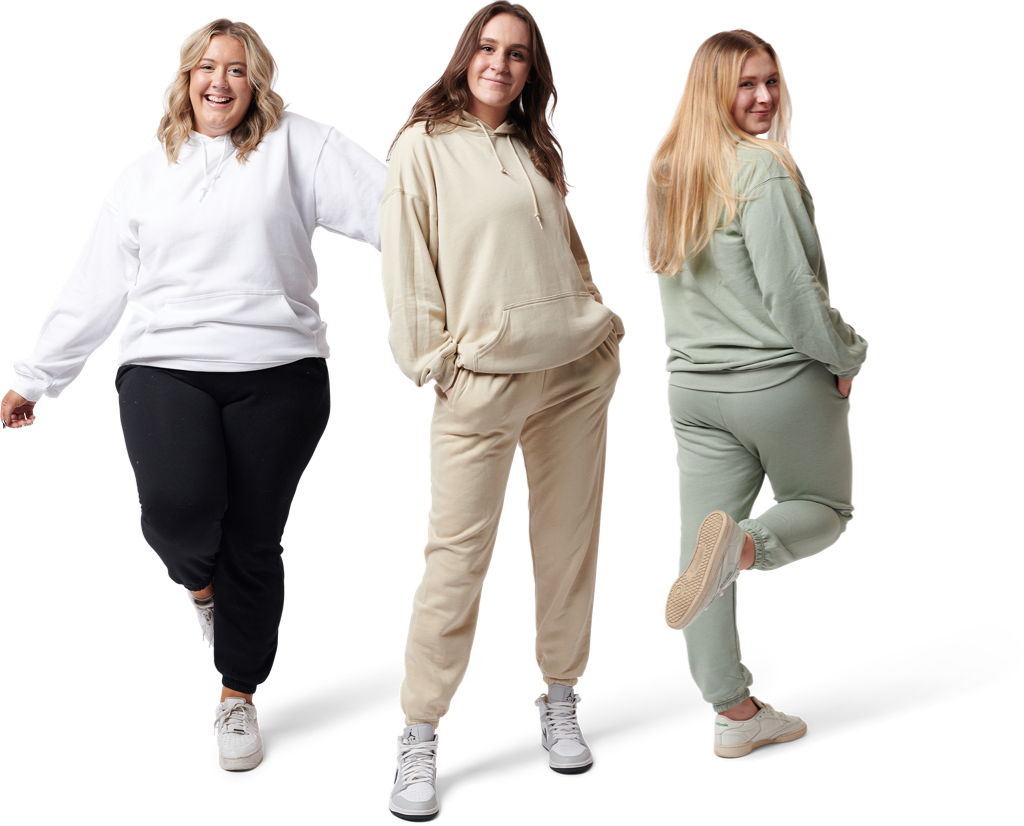 The Campus Manager™
Our Campus Managers™ live for t-shirts, are passionate about their role, and love helping you bring your ideas to life.