Sorority
Custom Apparel
Connect with your Campus Manager™
Find your inspiration
We create what you want
You look good & feel good!
The Ultimate Collab.
The perfect shirt does exist! Find your order inspiration with our endless designs, product options and list of trendy articles. You're guaranteed to find something you love!
The UTees Essentials Line
8 products, 4 colors, endless styling opportunities. We worked for countless months to develop the perfect luxury lounge wear. We believe you should wear clothes that not only make you feel confident, but clothes that are extremely comfortable to live in. Now available for group and single-piece orders.
Learn about our Essentials Line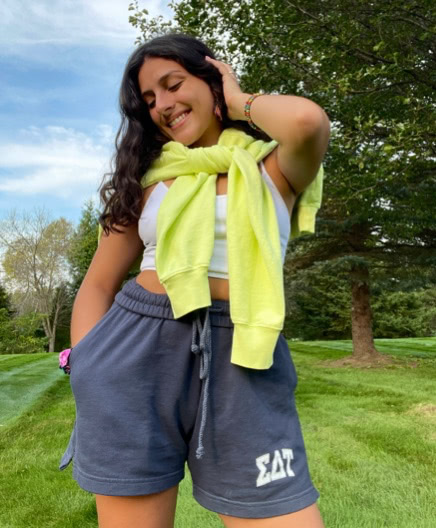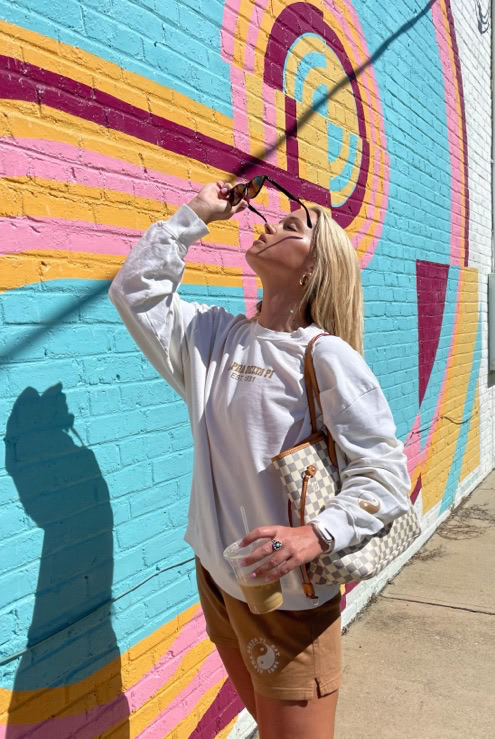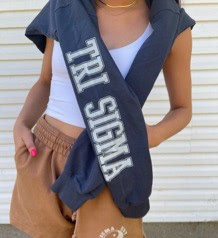 Wear Your Why
How do you wear your why? Whether it's donating to your philanthropy or expressing your chapter's style... Give us a follow and tag us on Instagram @universitytees to be featured!
This was my first philanthropy order/donation and it exceeded all my expectations! It felt good to have a percentage of the shirts sold go to my chapter's philanthropy and it allowed it for people outside of our organization to be able to support the cause. It also helped us surpass our fundraising goal for the year which was incredible. The total for both the bulk order and Bird Bank was $4,527.92 with $1,288.78 total being donated to St. Jude Children's Research Hospital."