Custom sorority shirt and apparel designs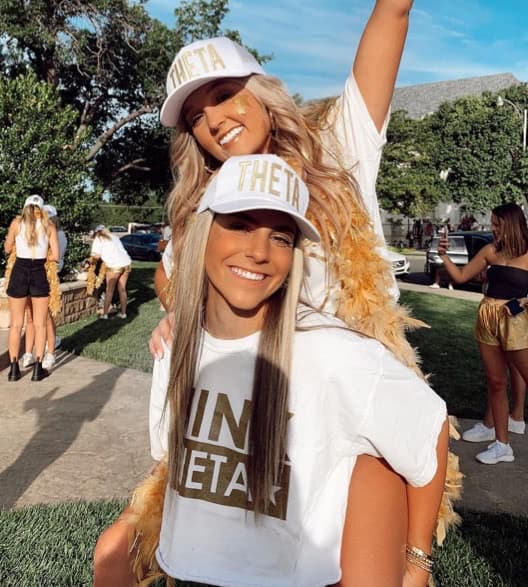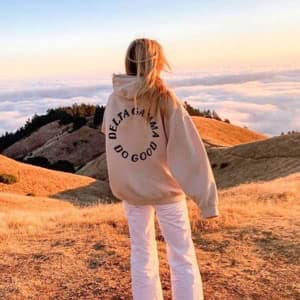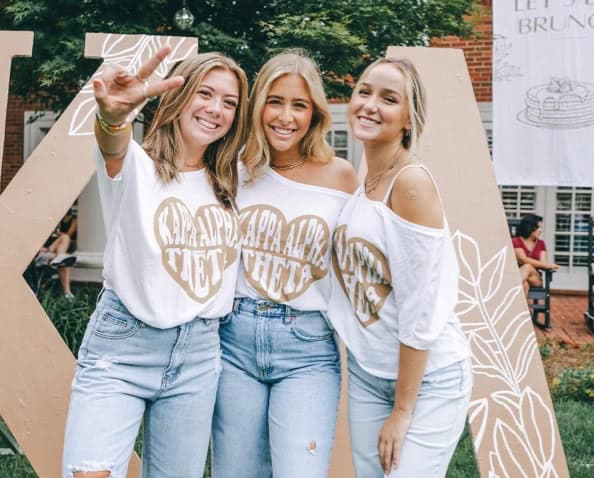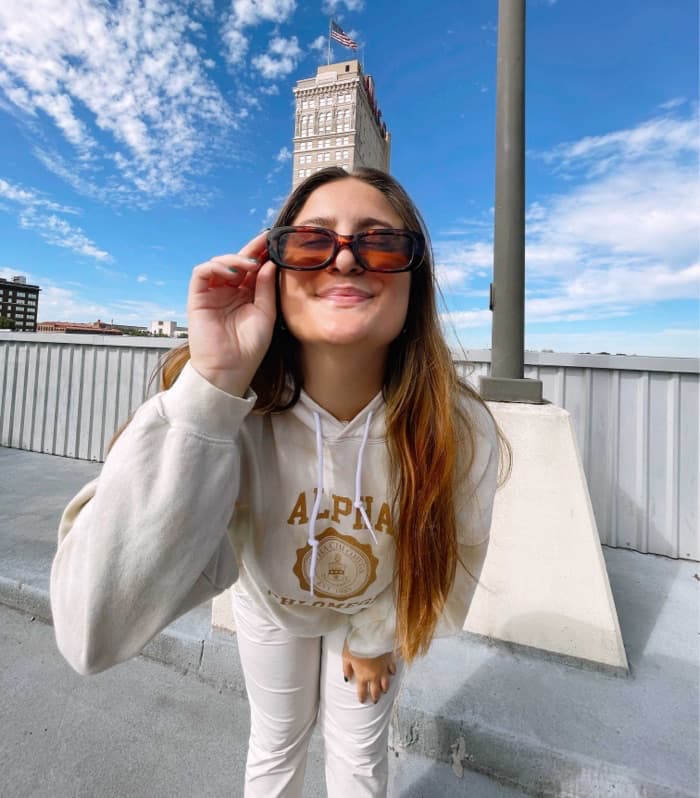 Custom Apparel
Connect with your Campus Manager™
Find your inspiration
We create what you want
You look good & feel good!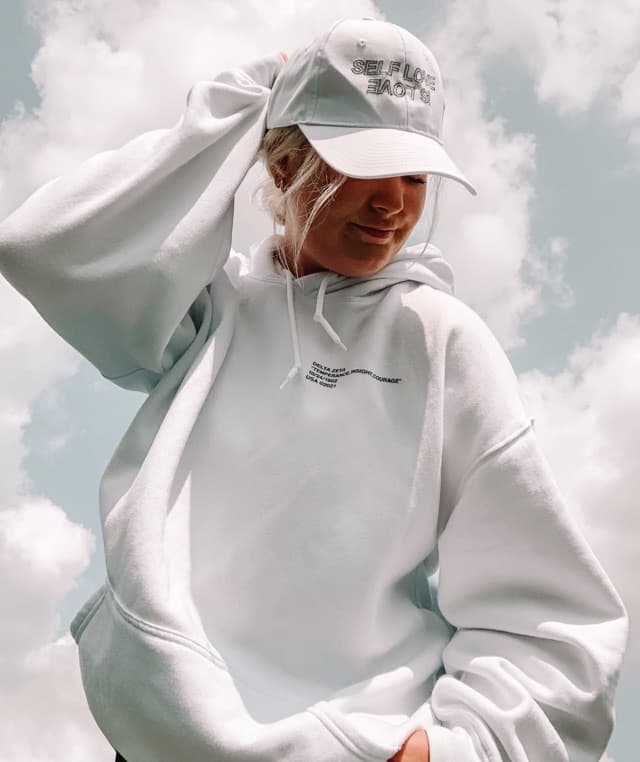 The Ultimate Collab.
The perfect shirt does exist! Find your order inspiration with our endless designs, product options and list of trendy articles. You're guaranteed to find something you love!
The UTees Essentials Line
8 products, 4 colors, endless styling opportunities. We worked for countless months to develop the perfect luxury lounge wear. We believe you should wear clothes that not only make you feel confident, but clothes that are extremely comfortable to live in. Now available for group and single-piece orders.
Learn about our Essentials Line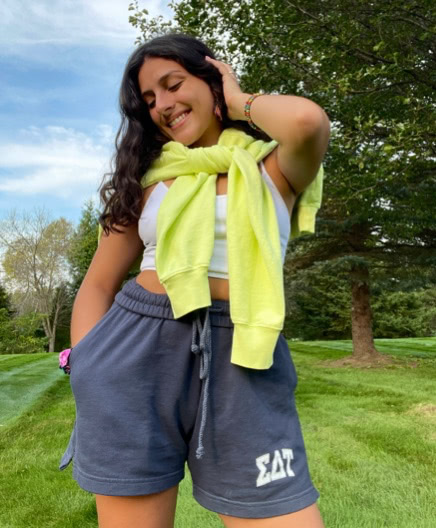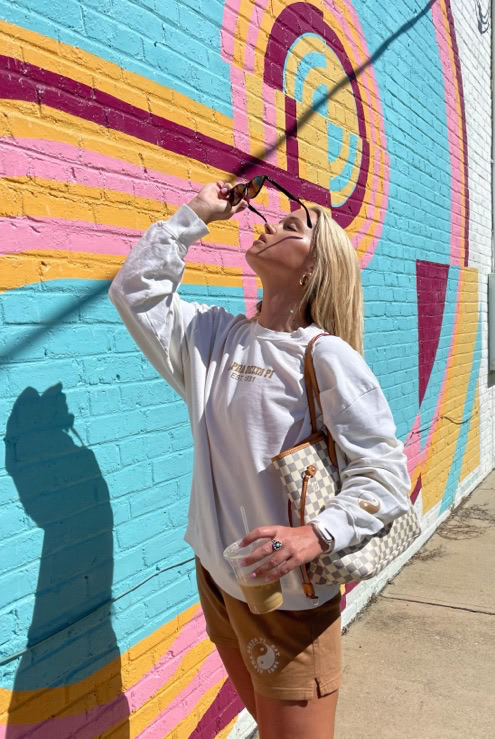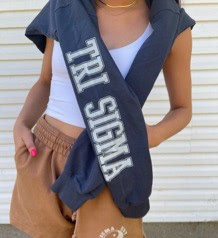 Wear Your Why
How do you wear your why? Whether it's donating to your philanthropy or expressing your chapter's style... Give us a follow and tag us on Instagram @universitytees to be featured!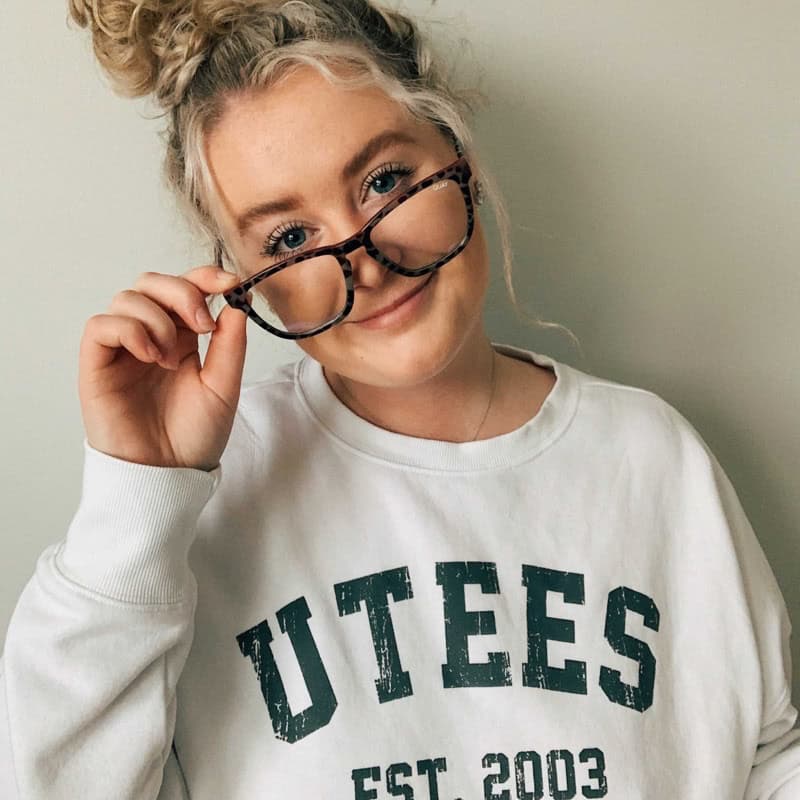 Working for University Tees has been the best experience in college I could have ever asked for! I have gained so much knowledge in sales, marketing, and networking. Having the chance to create content for a brand that I love has been incredible and I wouldn't change it for the world. Getting to help customers design shirts they love is the best feeling ever. My favorite order would have to be for Clemson Canine Companions for Independence!"