Two Amazing Opportunities
Marketing Affiliate
Free merch perks
Create content
Promote UTees
Campus Manager™
Make great money
Flexible schedule
Real-world experience
Spread the UTees Love!
Affiliate Roles & Incentives
Join our group of sorority affiliates to start earning commission on every Shop UTees sale! In this creative role, you'll have the opportunity to spot design trends and create photo content to be featured on UTees social media and our website!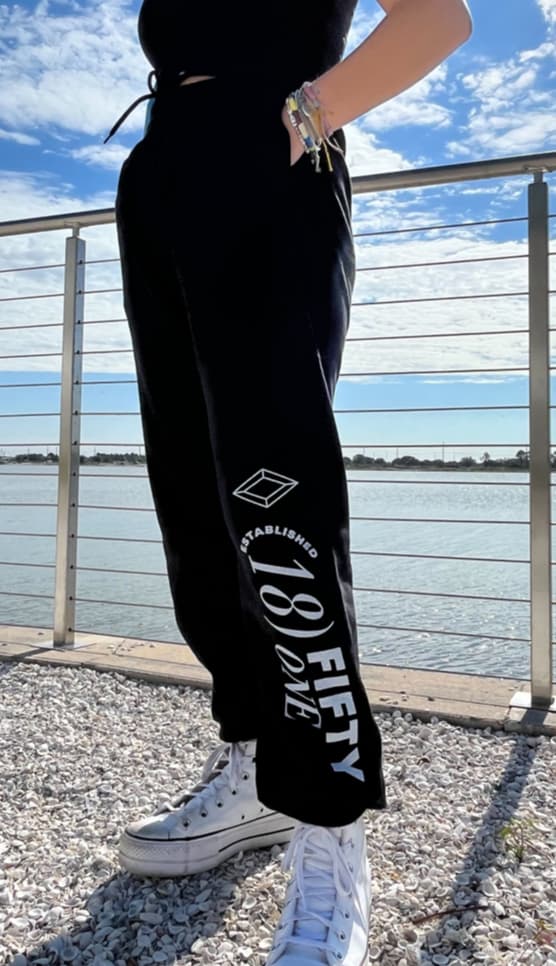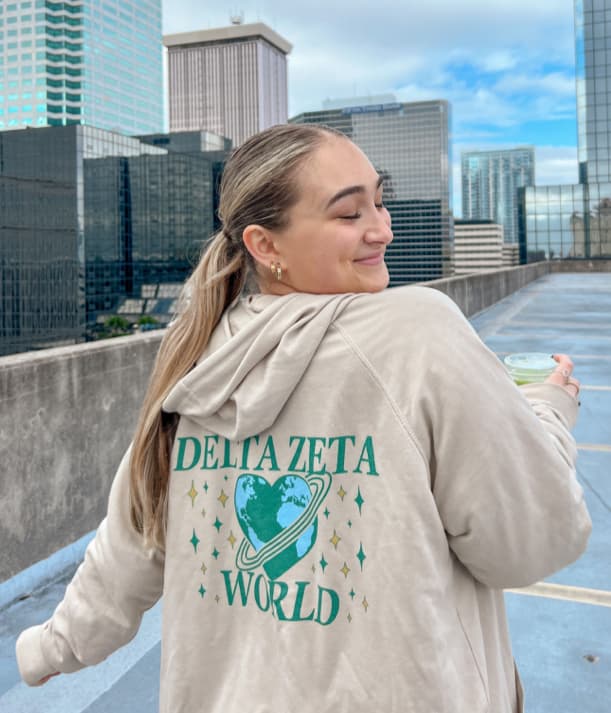 Earn Commission on Every Sale
Manage UTees Sorority Instagram
Build Relationships with Your Sisters
60% Off Unique Discount Code
What our current affiliates have to say:
My favorite part about the marketing affiliate program is working with the other chapter women across the country to vote on designs and help pick what's coming out next for UTees!
Working for a company that you know and actually enjoy is the best thing ever. I definitely recommend being a marketing affiliate, it is so fun and you can really let your creativity shine!
Meet Our New Class of Affiliates
Our application is currently closed, but send us your information and we will be in touch for future opportunities.
Are you interested in sales?
Become a UTees Campus Manager™
Learn More