#Recruitment Ready
We are here to help you win Fall Recruitment! The more your chapter works with UTees, the more you save!
Plus with our exclusive partnership with
EVERY MEMBER of your chapter will receive a 15% OFF discount code
Additionally Receive
Free samples for your order
=
Ensure you love it!
Free art consultation with a UTees designer
=
Brainstorm with our best artists
Place Order Now
Get Inspired!
Find your inspiration! We've curated ideas on our Pinterest and Blog pages just for you!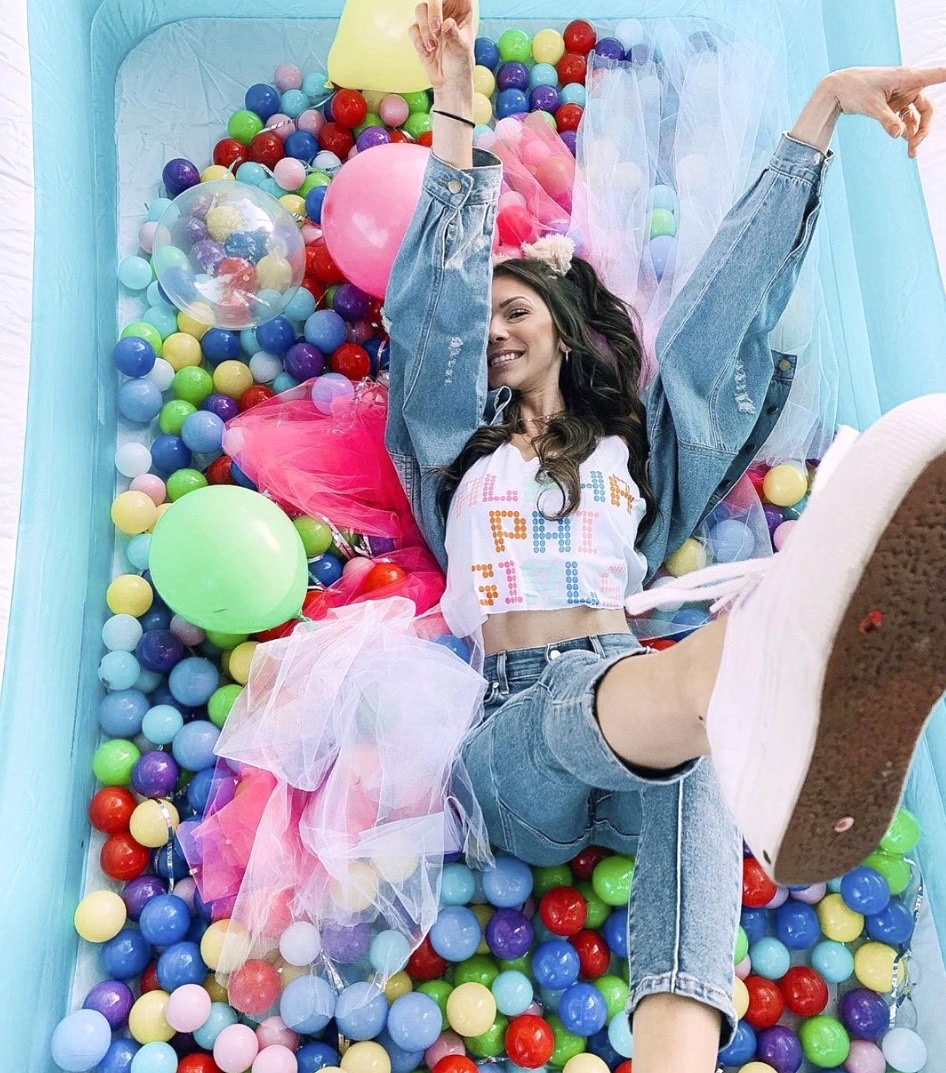 The UTees Ultimate Bid Day Giveaway!
This. Is. Everything.
T-Shirts, PR Crews, House Banner, Stickers, Photographer, Discounts, and more!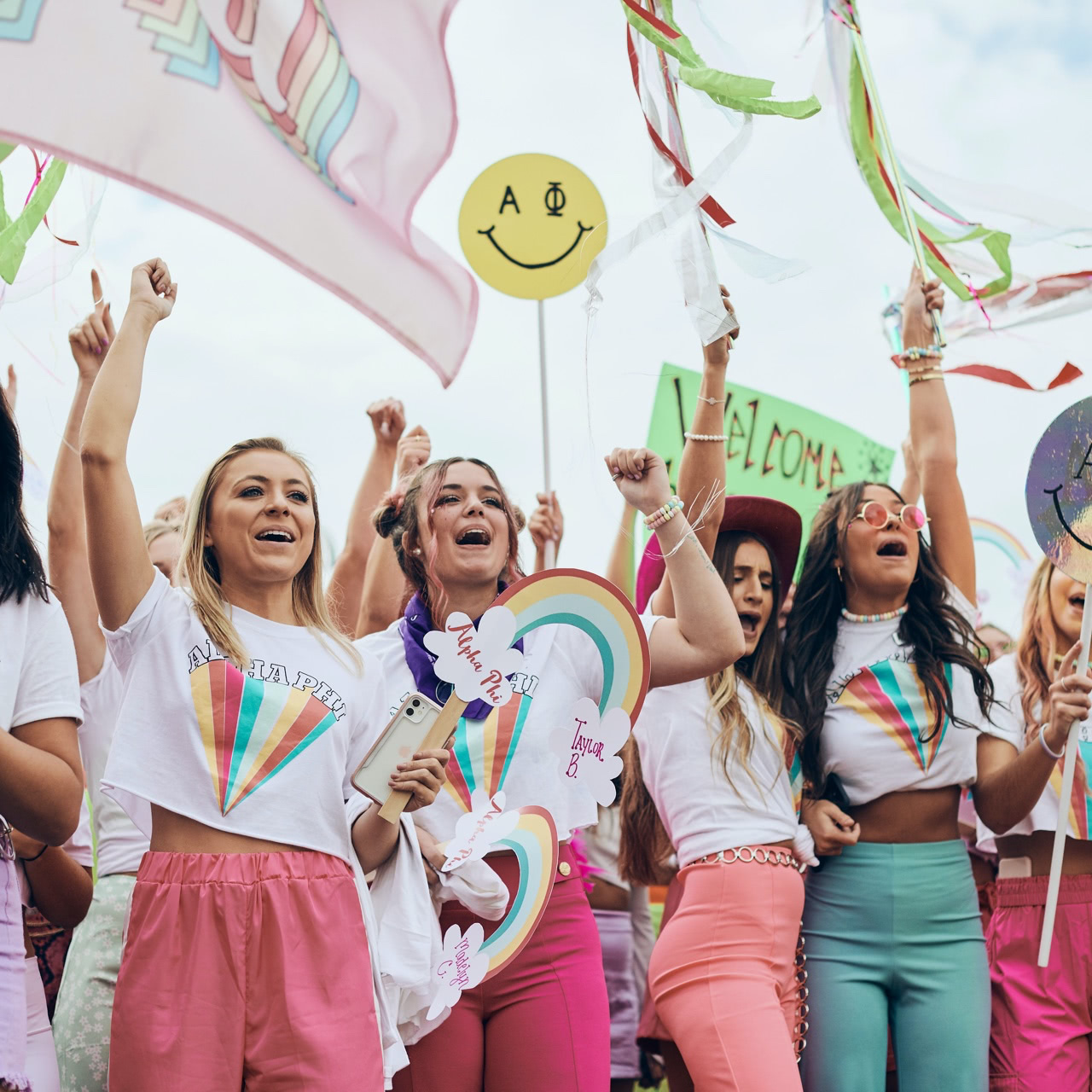 Enter Now
Top Products
Everything you need, all the styles you want, all in one place!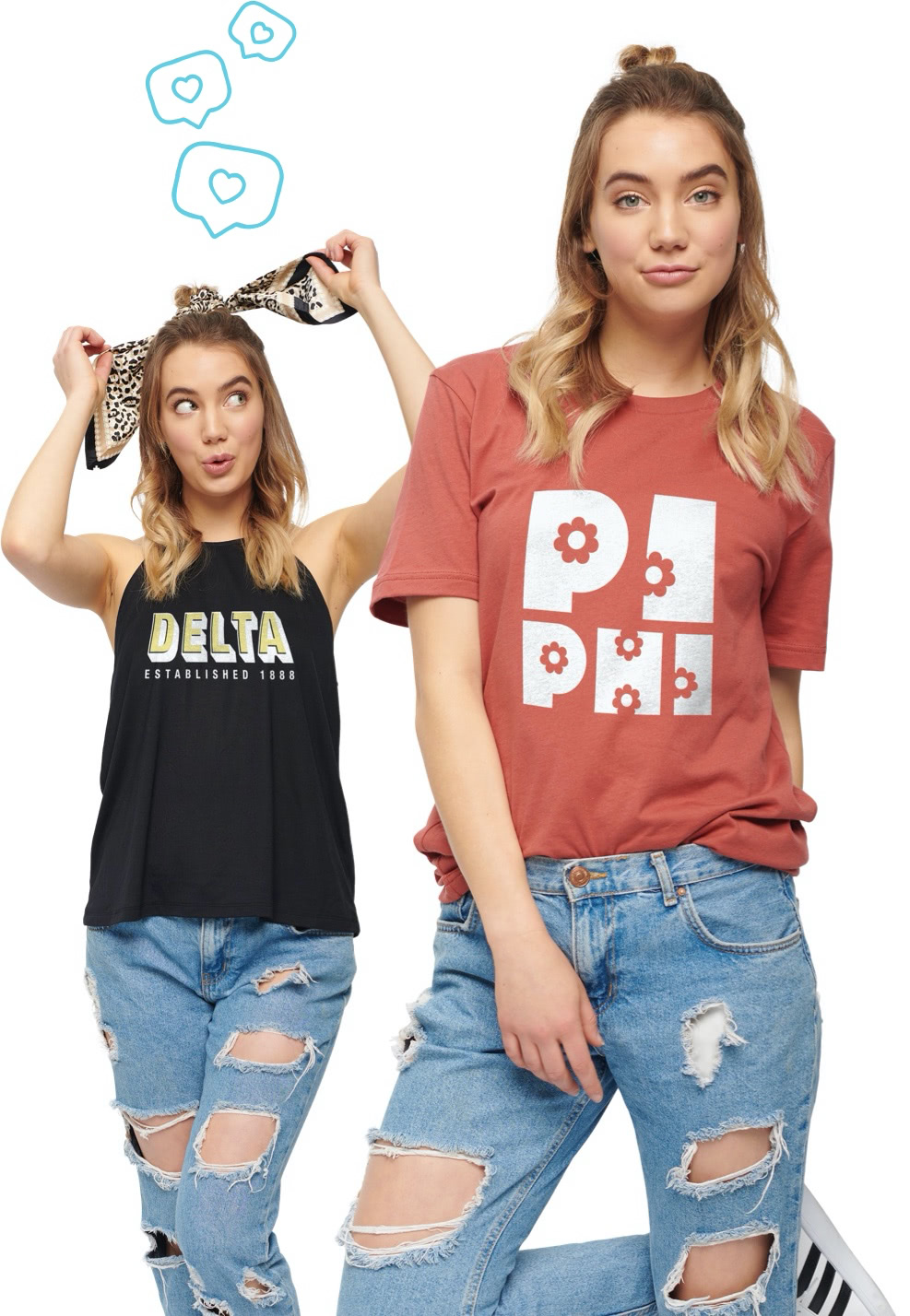 Spring brings ALL the colors!
Our newest styles are ready for you!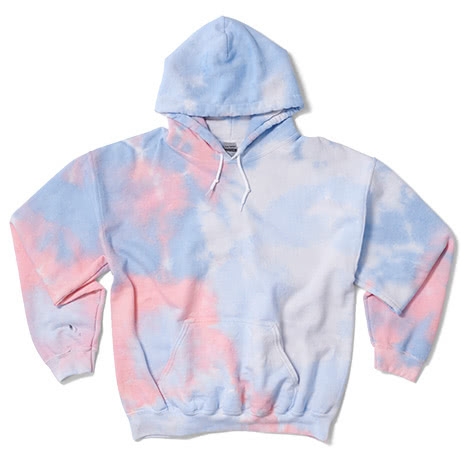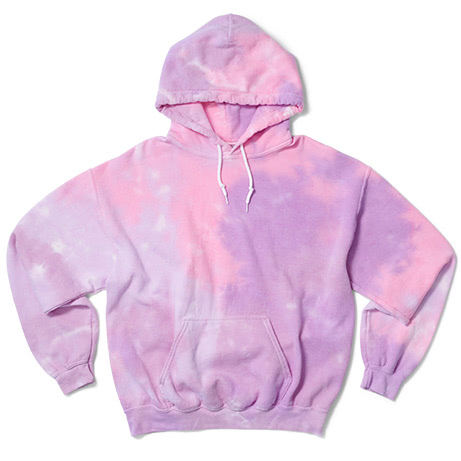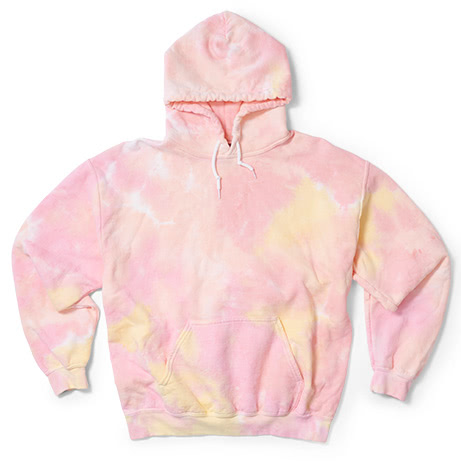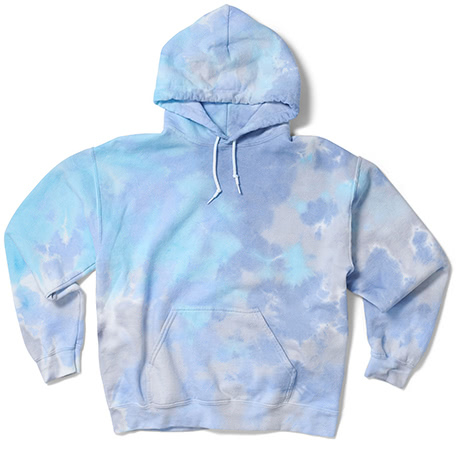 Browse Top Styles
UTees is not just clothes. It is the people inside them. It is you. It is us. Our team. Who we are. How we think. What we believe. That is what sets us apart. And brings us together.