Campus internships and opportunities
Student Opps
Current Opportunities:
Apply to be a Campus Manager™
Want the most lucrative opportunity on campus? Join a team of 700+ college students helping various organizations on campus design and order their custom apparel. This role allows you to work 100% remote on your own time while teaching you crucial, real-world experience. Earn up to 12% commission on every order that you close!
Apply Now
Apply to be a Marketing Affiliate
Love spreading the word about UTees? Join our group of affiliates to start earning commission on every shop.utees.com sale generated through your channel. In this creative role, you'll have the opportunity to spot design trends and create photo content to be featured on UTees social media and website!
Apply Now
Meet Some of the Team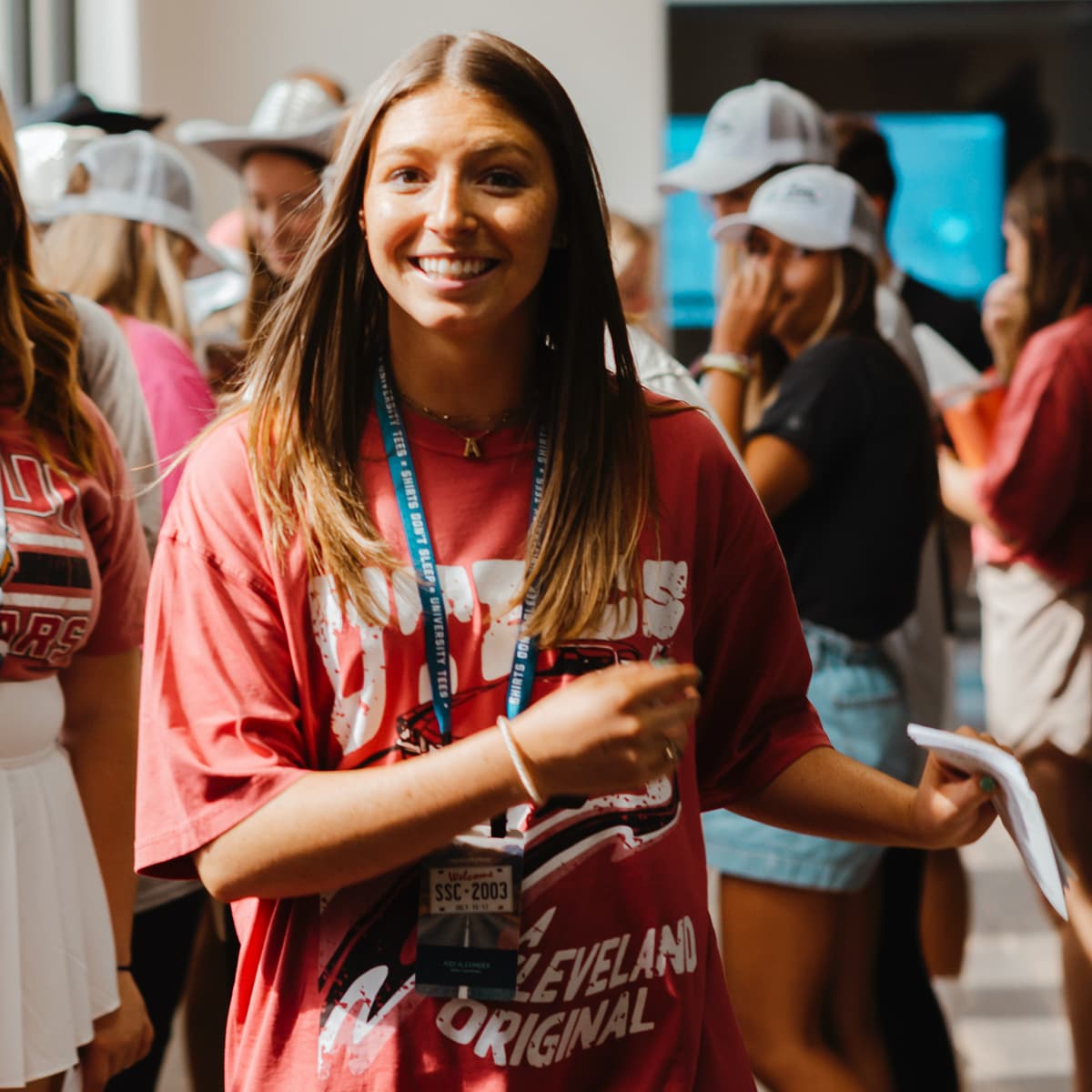 Hi, I'm
Addi
Clemson University
"When I applied to be a Campus Manager I had no clue what was in store for me. I learned new skills, gained friendships, achieved goals, and found a new passion, all because I took a chance on becoming a CM. Being a part of University Tees made my college experience that much better! Two years later, that random email in my inbox back in July 2020 led me to my first full-time job right out of college, and I wouldn't have it any other way!"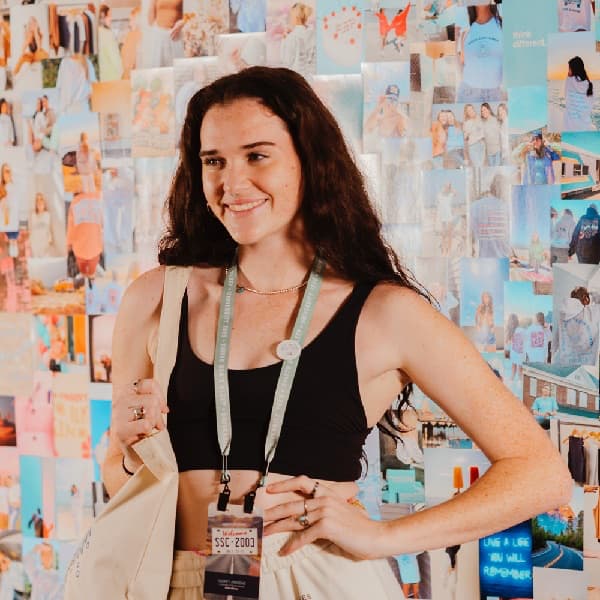 Hi, I'm
Audrey
The University of South Florida
"Being a CM has helped me grow as an all around leader, person, student, and even friend. This wonderful position has brought me so many opportunities that many people our age don't get. I get to grow my skills in so many aspects ranging from conversation, to consistency, to accountability. I love the person I have turned into while being a campus manager. The true friends, wisdom, skills, and passion I have received from this job will never leave my side. Who knew my putting t-shirt order in once would lead me to the best opportunity ever."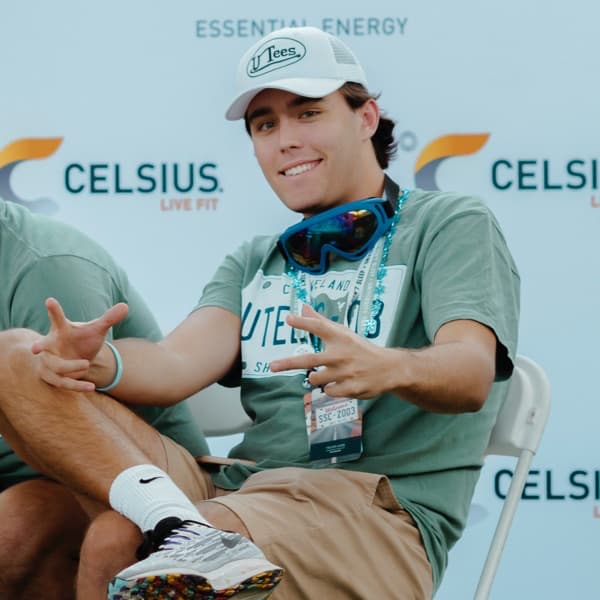 Hi, I'm
Trevor
The University of Vermont
"My time being a CM has developed me both as a person and as a student. I not only have gained real-life business skills, but have gained so many tremendous connections both on and off campus. The most rewarding part of being a CM for me is leading people through the imagination stage of finding the perfect design to seeing people wearing the product around campus that YOU helped put into reality. If I could put the position into a sentence it would be 'the greatest job a college student could have'."
Are you ready for this?
Want the most interesting opportunity on campus? You will be networking with student organizations, implementing campaigns, facilitating sales and making t-shirts for thousands of happy students. Best part is, it's on your time and the possibilities for pay are endless. You will smile the entire time and love what you do. We guarantee it!
Invent Sales Ideas
Network with Organizations
Arrange In-Person Meetings
Influence Over Social Media
Communicate with BDL
Facilitate Orders
Want the best opportunity on campus? Join the UTees team.
Apply Now
Campus Manager™ A Student Recruiting Service