Current Opportunities:
1st Shift
Quality Control Inspector

Embroidery Operator
2nd Shift
Quality Control Inspector

Heat Press Operator
All positions are located out of our brand new facility in Cleveland, OH.
Note: We use Embark for hiring purposes. Click the button below to create an account with Embark and submit your application.
Apply Now
Position Perks
Brand New Space
Moved to a new production facility in 2022 with an awesome break room/snack area.
Learn on the Job
We love hiring someone who wants to learn.
401k
Access to our 401K match. It is competitive and we're proud of that!
Paid Holiday / PTO
Work-life balance is one of our top priorities! Our positions include paid holidays & time off.
Awesome Team!
Surrounding our workplace with awesome, hard-working people.
#1 Apparel Decorator in the Midwest
It's a definitely big idea. And there's no doubt a lot of responsibility when you make a statement like this. But we take it to heart. It's our "why". It's the reason we wake up and get excited about what we do. We care about our team. Our "why" is something that we take very seriously. And we set out to do it every single day.
Testimonials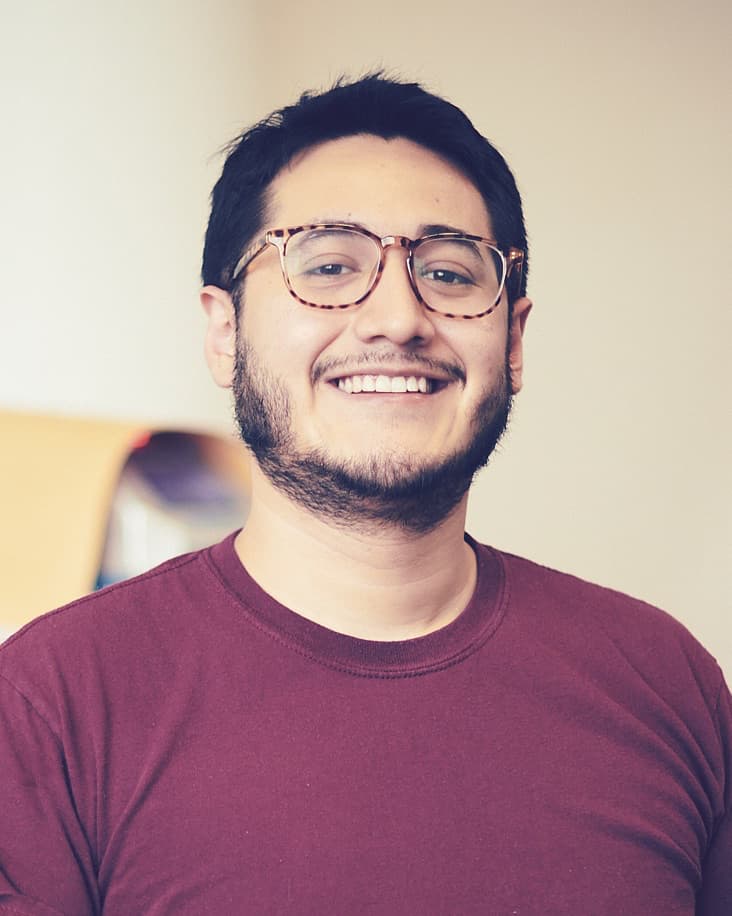 Ben Sarmiento
DTG Supervisor
"Working for UTees has been a great time these past 3 years. This is a company that really cares about their employees and really stand behind their DPCL motto. Love the people that I have worked with in all departments & look forward to the future here!"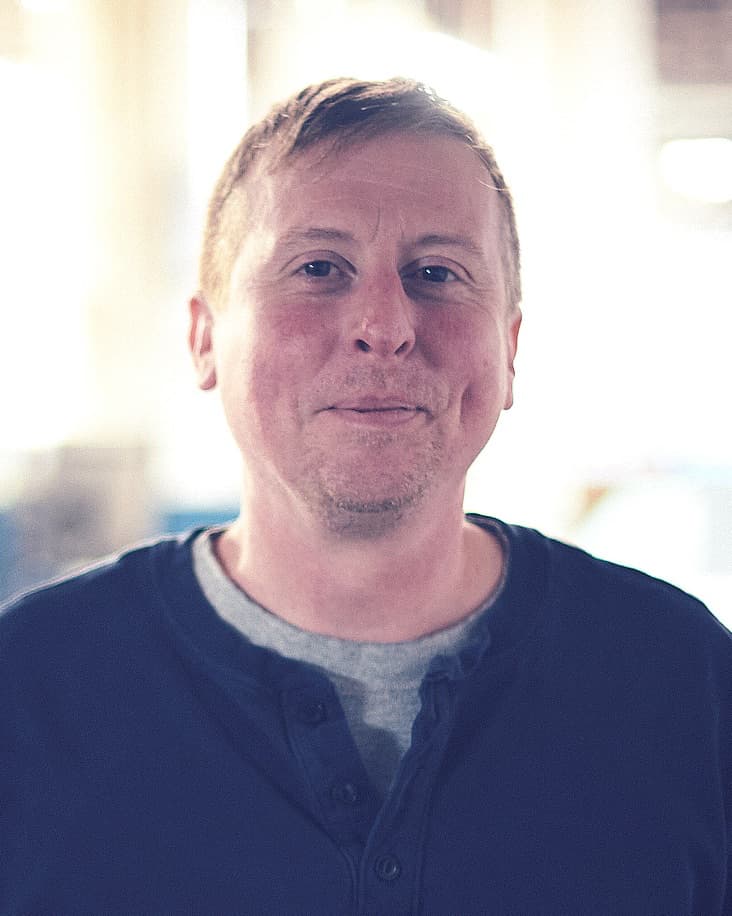 Colin Sullivan
Senior Production Assistant
"I've been working at University Tees for 12 years now. I have worked in many roles and have grown into the role I am happy at now. The thing that I enjoy the most about working at UTees is the people I get to work with every day."