Current Opportunities:
There are currently no open positions for HQ. If you think you'd be a good fit, feel free to submit your application and we'll contact you if a position becomes available.
Apply Now
Full Time Career Perks
Developing People / Changing Lives
Our five values are promises we make to each other, so we can keep our promises to you. We live by them every day.
Here, There, Anywhere
We provide many opportunities for working remote, or working side by side with your team.
Flex Those Hours
We believe in being flexible when things pop up! Work-life balance is one of our top priorities
Who doesn't love good tech?
We provide our team members with laptops and all the software they'll need to get the job done!
Standing Desks
If you happen to prefer working in the office, we offer our team members the option of having a standing desk.
The Full Package
We offer full medical, dental, and vision along with a competitive 401k match.
You're in Good Company
At University Tees, we are always working to create a culture rooted in our values. We take pride in it. Our culture is amazing and this is why our people love what they do.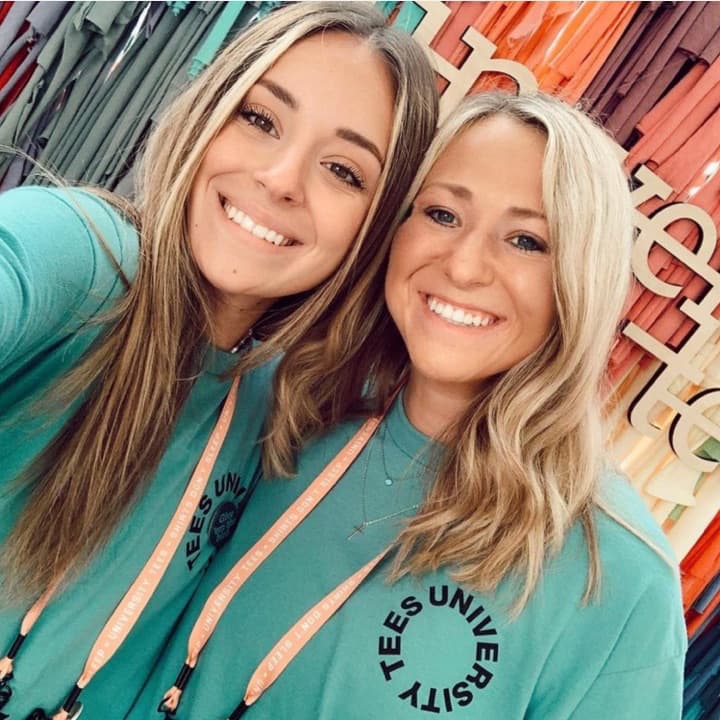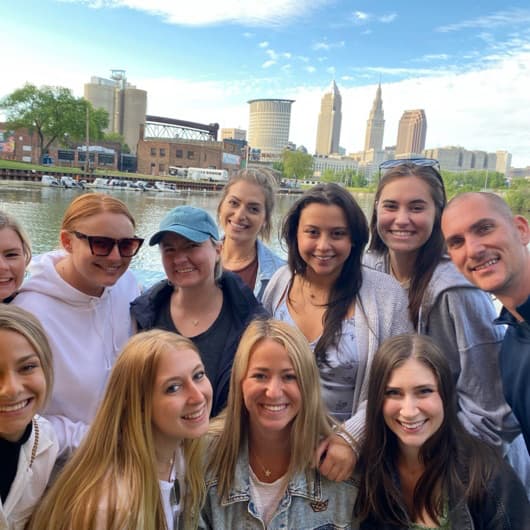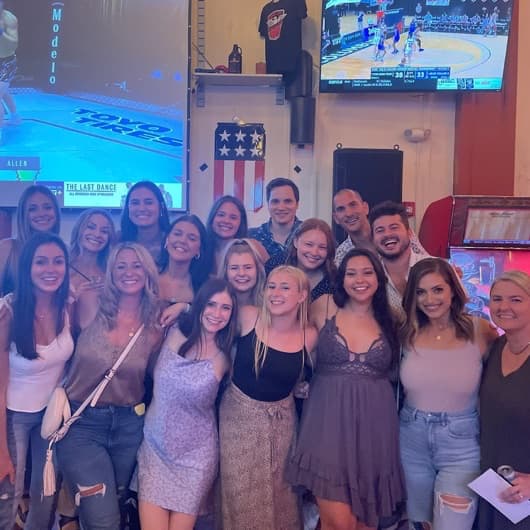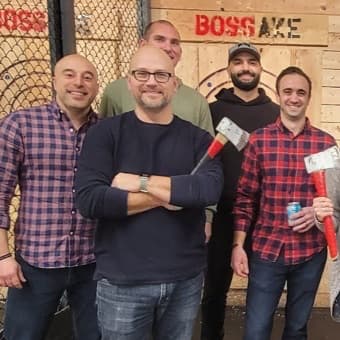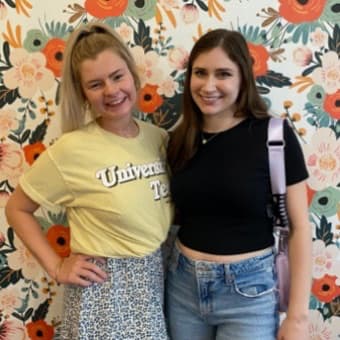 Testimonials
Kyleigh Davis
Business Development Leader (BDL)
"I've been working for UTees in some way since I was a Sophomore in college. I was a Campus Manager for 4 years and have now been full time member of the Sales team for almost two! Never in a MILLION years would I have pictured myself to be working full time at an apparel company (I was an education major) but the people at this company have completely changed me to be the person I am today. There's something special about getting to do what you love with PEOPLE you love, and that is what UTees has brought me!"
Kayla Waxter
Marketing Coordinator
"I began working for UTees part-time in college as both a Marketing Affiliate and Campus Manager, which gave me the opportunity to intern for the Marketing Department, then led me to going full-time with the company. This company is so uplifting, motivating, and supportive of all people and ideas. I went from being a confused college student to a confident marketer, all thanks to University Tees."
Mark Mancini
Corporate Sales Account Manager
"There are countless ways UTees has benefited me over the years. I've learned the fundamentals of business, sales, and providing an excellent customer experience. The company culture is one of growth mindset. But my favorite thing about working at UTees is the people. The relationships I've developed over the years are invaluable. I have friendships that will last forever."
Just a few of the positions we offer…
Apply Now