Now accepting your masterpiece!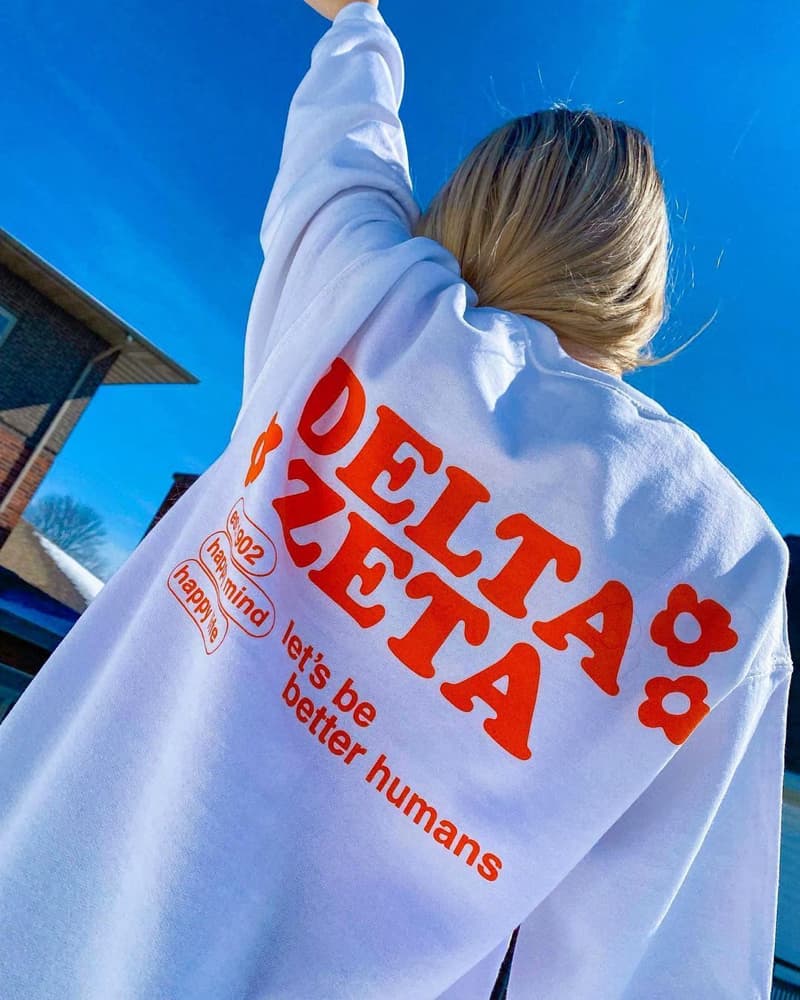 Create your dream shirt
University Tees is now accepting your Canva designs. Channel your inner artist and create your masterpiece, we'll take care of the rest.
Design anywhere on any device
Fast & easy art process
The only collegiate custom apparel brand accepting Canva artwork
Designing your own masterpiece is...
Easy. Peasy.
Here's how to get started:
Create a Canva account
Click on "Create Design"
Search "T-Shirt (14x18)"
Choose the T-Shirt template
Create your design
Click the SHARE button at the top, then click the COPY LINK button
Send this link to your Campus Manager™ and have them add it to the art request
Tell us if you want your design to print "As Shown" or if you want our team to use it as a reference to improve on
After receiving your design, we will check it for quality and if it looks good, we will send you a proof
A few things to keep in mind:
The more colors in your design, the higher the cost will be so design accordingly
Be mindful that thin lines can often disappear when printed
Place your design in the area you want it to be located
Be careful not to use designs with lots of distressing
Be mindful not to use logos you don't own
Please keep all designs in good taste
Most of all, have fun!!! We can't wait to see what you create!
Here are a few of our faves!